Does 10.1″ of pure entertainment on a HD tablet give you a better life? If you think it would, enter OECD's Better Life Initiative contest. To bring awareness to the OECD's Better Life index, OECD is giving away a tablet.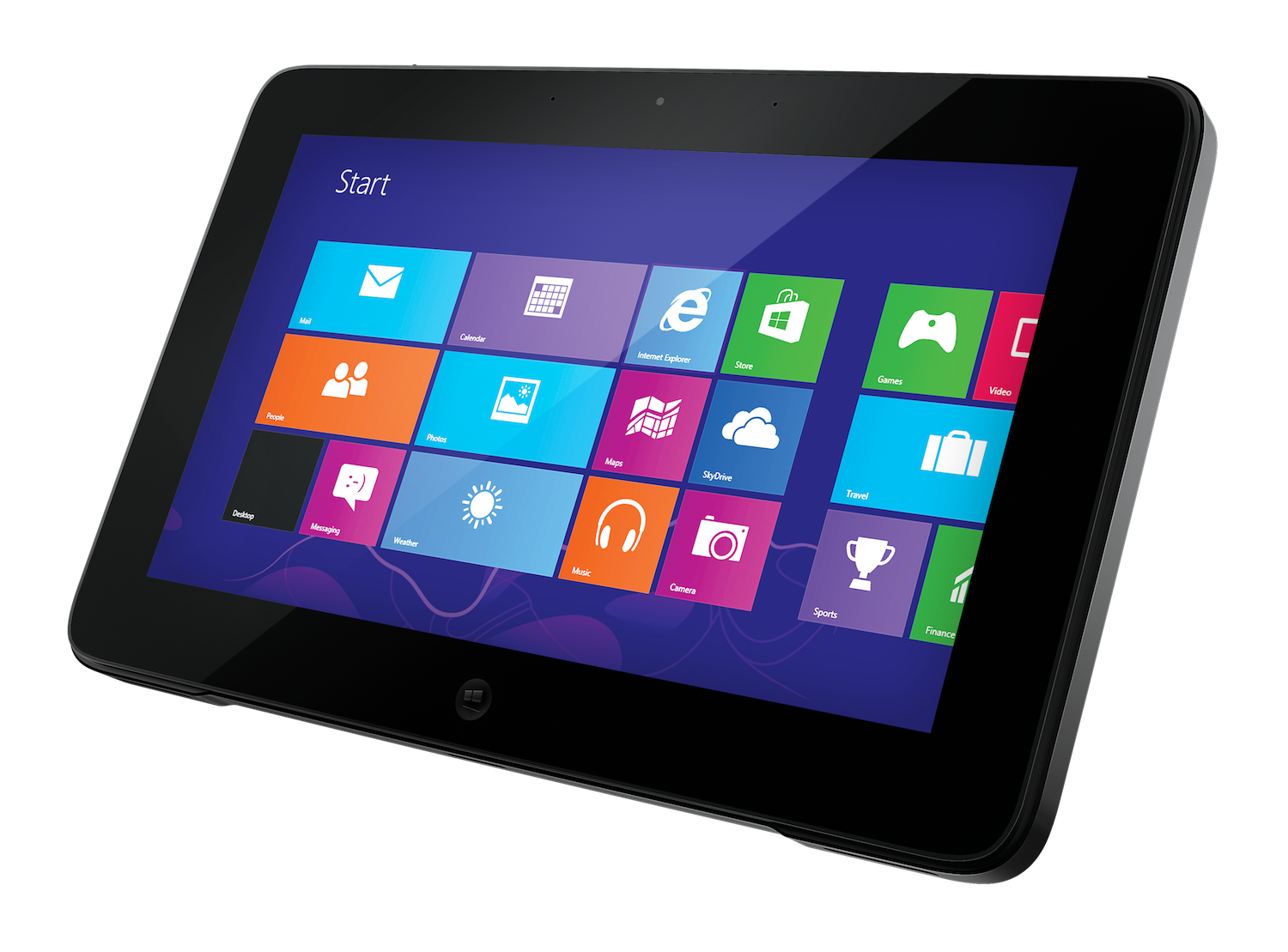 Enter the contest and learn more about the Better Life Index by clicking here!
The steps are as follows.
1.) Like the Facebook page
2.) Create a Better Life Index on the Facebook page
3.) Submit your BLI photo by August 28th
After you enter the contest, don't forget to check out the OECD Database or any other Economics Resources at BYU here!