Wednesday, October 28th, 2009
I'm always surprised by how often we assume that the information we need is only a click away on the Internet. Perhaps I shouldn't be, since this seems true enough when what we want to know is something like how many cities in Utah have a larger population than a sold-out LaVell Edwards Stadium (the answer is nine, see 1 & 2). But of all people, those of us in business and economics should realize that if someone can charge you money for something they're not likely to give it to you for free.
To this point I came across an apt quote yesterday, from Thomas Mann at the Library of Congress:
"The belief that 'everything' will be freely available to everyone on the Internet, from anywhere, at anytime, is based on unworkable Marxist assumptions about human nature."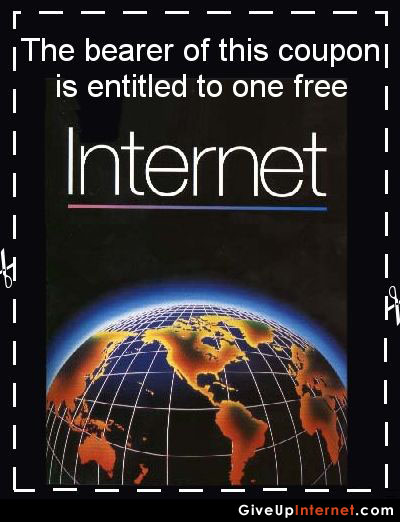 Mann makes a strong argument that as long as copyright exists information will be for sale (3). I'd add that as long as tools and processes are developed that add value to information, access to those technologies will also be for sale. But I do think Mann underestimates the ingenuity of market forces. Chris Anderson, author of The Long Tail, makes the case in his latest book, Free: The Future of a Radical Price (4), that money can be made by giving things away. After all, Google has no trouble turning a profit without charging people to use its search engine.
Will this hold true to the point where 'everything' will become freely available on the Internet? Probably not. If there's one thing that's certain in business it's that there will never be only one business model. As much as the phenomenon of "Free" has put unprecedented amounts of information at our fingertips, there's even more that's available for a price, and as Mann points out, short of a worldwide disavowal of intellectual property, there always will be.
Common wisdom has it that information wants to be free, but common sense dictates that people want to get paid.